Inspirational
Commemorative Year
Personalized
Christmas
Other
See our COMPLETE selection of gift items at our New Website!
Here are some of the items that have moved to our new site:
Great Gifts
From time to time finding the perfect gift is a real challenge. Over the last few years our store has acquired a reputation as a source for unusual gifts that hold their value for generations to come. We have picked out some of are most popular items and included them here, in our on-line gift catalog. Our selection just about has something for everyone and every occasion.
Unique gifts at great prices!
Birthverse Inspirational Bracelets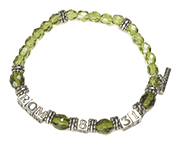 A unique gift for family and friends! Pick a birthday and we'll send you an elegant hand-beaded bracelet bearing a personal Birthverse.
Birth Year Coin Frame Sets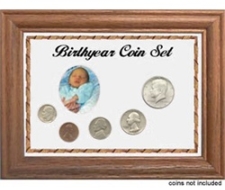 These sets are a great gift idea for Birthdays, Weddings and Anniversaries. Every set include a one cent piece, a nickel, a dime, a quarter and a half-dollar.
Organza Drawstring Gift Bags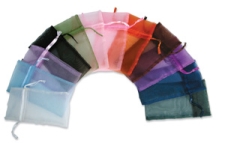 Elegant, decorative & versatile, these organza bags are ideal for basket stuffers, soaps, sachets, jewelry, cosmetics, and party favors.
History & Heraldry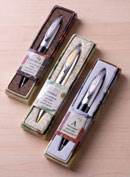 Our pens have a metal body with an attractive clip that holds an etched name plate to create a pen of true quality.
Commemorative Yearbooks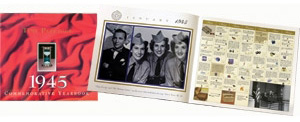 Reminisce about a special year in your life. The year you were born, married, graduated, etc., Top songs, movies, world events, sports and more with Time Passages Yearbooks.
Commemorative Yearbooks
Classic Years CD Cards
Time of Your Life DVD Cards
United States Money Clips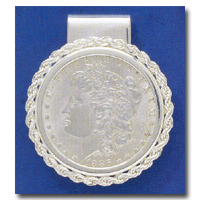 A perfect gift for that hard to shop for guy. Pick a dated coin for a special meaning. Add an engraved message for even more personalization!
Jewelry Care Cleaners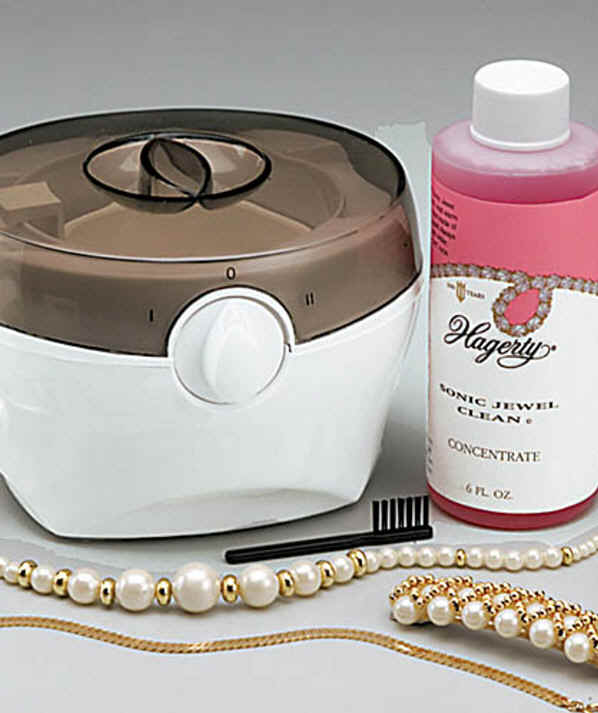 The professional way to maintain fine jewelry right at home! Diamonds, platinum, gold and precious gems can have that "showcase" sparkle anytime you want!
Merry Christmas From Heaven Ornament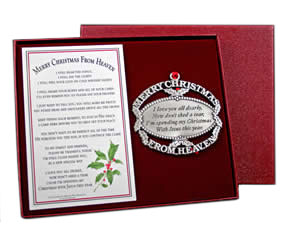 The Christmas ornament comes in a beautiful burgundy box and is cast in genuine pewter. Engraved on the front of each ornament is the last, and most memorable verse of : "I love you all dearly Now don't shed a tear I'm spending my Christmas With Jesus this year."