Inspirational
Commemorative Year
Personalized
Christmas
Other
See our COMPLETE selection of gift items at our New Website!
Here are some of the items that have moved to our new site:
Gifts
FlickBack Media
FlickBack DVD
Birthday DVD Cards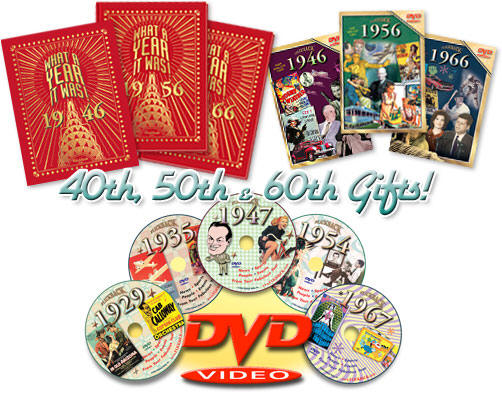 Is there a special anniversary, birthday or retirement coming up? Celebrate with an original FlickBacks video, made from original newsreels depicting the events that took place the year someone was born, married or graduated school. Each video highlights interesting news stories from: People In The News, Politics & World Events, Fashion & Entertainment, Sports and On The Lite Side. You or your gift recipient will be instantly taken back in time for a lively, fun look at the people, places and events that shaped world history and changed our lives forever. There's even an area for your special greeting. This is a perfect gift for celebrating milestone birthdays, anniversaries, special events or for use as a historical review. Shrink-wrapped. Video: DVD format (Approximately 30 minutes) Made in USA.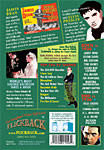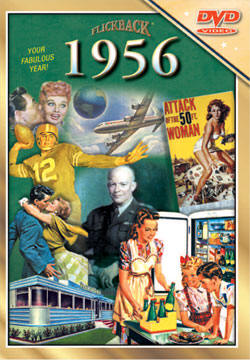 Last Revised: January 23, 2013